Carolyn L. Helbert-Green, OD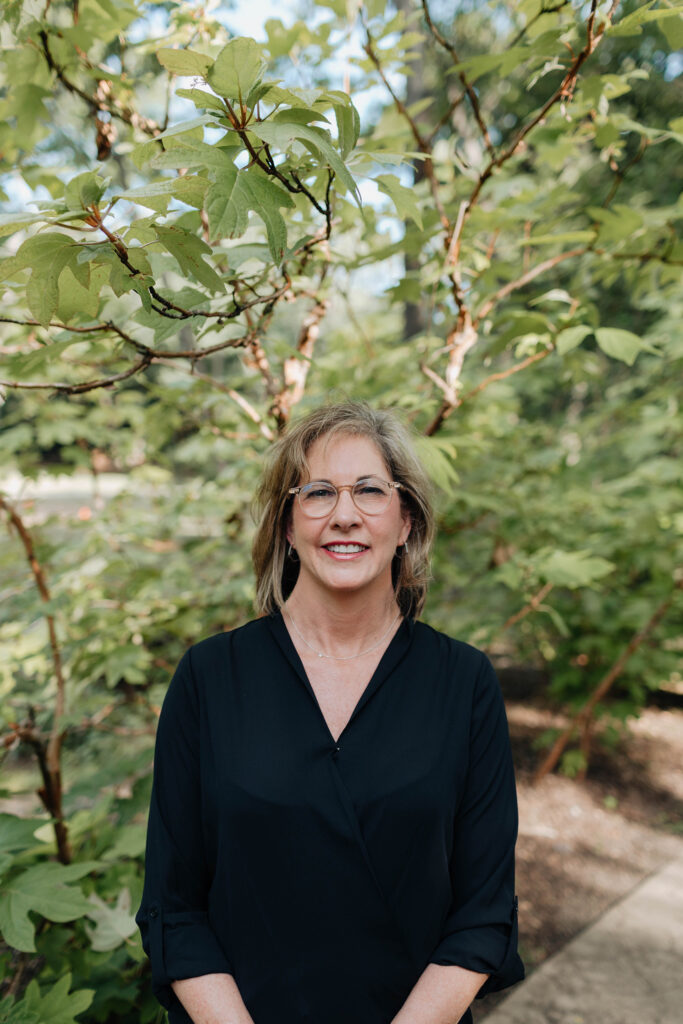 Dr. Helbert-Green has been in private practice since 1987. She knew while in high school that she wanted to enter into the profession of optometry. "I had a great mentor, local Fort Worth optometrist, Dr. Leonard Pack, who was my optometrist growing up," she said. "My parents, both retired educators from the Fort Worth ISD were great role models and encouraged me to pursue my career goals. I feel fortunate to have parents, teachers and my community to support me along the way," Dr. Helbert-Green says.
Dr. Helbert-Green is a board certified Therapeutic Optometrist with over 29 years of experience in comprehensive eye examinations, treatment for ocular injuries and diseases. She has a great team that will assist her patients in patient care and the style selection of eyeglasses for all ages. She routinely co-manages her patients by providing both pre and post-operative services for those that desire LASIK or in need of having cataracts removed. In her private practice, she conducts investigational contact lens solution studies for Alcon Laboratories, Ciba, and Bausch & Lomb.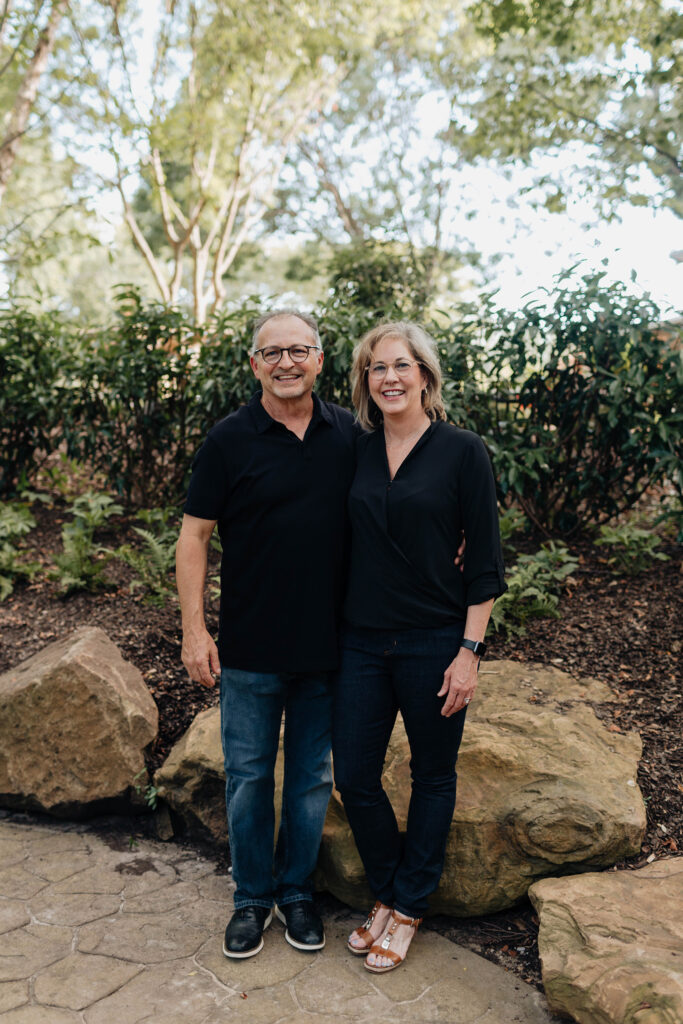 Her background and experience as an optometrist include practicing with an ophthalmology group in Austin and the development of the eye clinic services at Kaiser Permanente in Fort Worth. From there, she worked in private practice for 13 years with the Las Colinas Vision Center.
In 2003, Dr. Helbert-Green was able to realize her ultimate professional goal when she opened her own practice Colleyville Vision Associates in Colleyville, the community where she lives, along with her husband and two children. "I enjoy providing eyecare needs and services for friends and neighbors as well as my patients throughout the Dallas-Fort Worth metroplex," she said.
My patients and I have a comfortable doctor-patient relationship. She attributes that to the way she practices optometry. "I don't rush my patients," she explained. "I really take my time and get to know my patients well."