Run for Rescue is an annual event that Colleyville Vision always looks forward to sponsoring!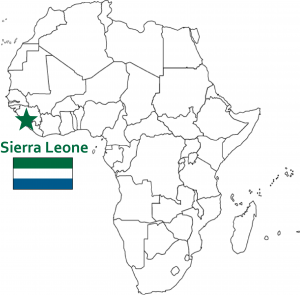 The purpose of the Run for Rescue 5K is to support the Child Rescue Centre (CRC) and Mercy Hospital in Bo, Sierra Leone Africa in various ways. Following the 10 year brutal civil war, people of the Methodist Churches in Sierra Leone and in the US organized to help the thousands of war-traumatized children left on the streets without parents to care for them. In addition, the CRC is not helping children rescued from trafficking. The CRC cares for these children by providing a safe, loving, and nurturing place for them to live, food to eat, and excellent education and guidance.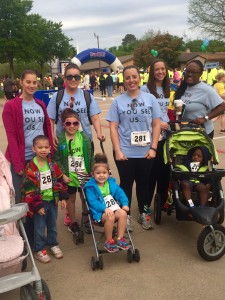 2016 Run for Rescue Team!