The Team
Meet the staff who makes Colleyville Vision Associates the leading provider of vision care and products in Colleyville.
Jennifer Hollis, CPOA & NCLE Certified, Practice Manager
Jennifer has worked in the medical field for 12 years and 9 years in the optical field. As practice administrator she helps in all areas of the office and enjoys learning and teaching others.
She especially enjoys taking care of patients, problem solving and tackling new challenges. She is passionate about improving her skills and learning new aspects of the optical field at Colleyville Vision.
Jennifer enjoys reading, watching movies, catching up on T.V. shows, cooking and trying new foods with everyone she cares about. She adores her black lab, Shadow, and loves to teach him new tricks.
Jennifer loves to learn new things and is always willing to take on a new project.  Jennifer recently graduated from Texas Wesleyan University with her Bachelors in Business Management degree and recently started working on her MBA at Texas Woman's University.
Valerie McDowell,  CPO Certified, Contact Lens Technician
Valerie is highly experienced in hospitality and customer service and is very enthusiastic about growing in the eye care industry. She specializes in making sure that each patient leaves with a smile and helping them understand their accounting and insurance questions. She prides herself in time management and multi-tasking.
She loves the pleasant atmosphere of Colleyville Vision, her wonderful co-workers, and engaging with people to make sure they are having the best experience possible.
She enjoys engaging in a variety of adventurous activities including paintball, rock-climbing, bowling, pool, fishing, Zumba classes, and swimming in the Texas heat. Valerie and her husband Kyle have two spunky daughters who keeps them very busy.
It is her desire to grow in the practice as she becomes familiar with patients. She would like to complete her degree, become a home-owner, and go skydiving.
Kelsey Donbar, ABOC, Optician
Kelsey is very excited to bring her optical knowledge to CVA. She has 5 years of optical experience and 10 years in the customer service industry. Kelsey also brings 7 years of management experience to CVA.
Kelsey loves to help people see. She enjoys watching a patients face light up when they are able to see clearly. She also enjoys serving those in need.
In her spare time Kelsey likes cooking, organizing, watching movies, playing video games and everything outdoors. She is a fan of the Dallas Mavericks and enjoys going to games every chance she gets.
Kelsey has started studying for her ABO certification and plans to finish her Bachelors in Business Management to maximize her knowledge and skills.
Allison Davis, CPO Certified, Pre-Testing Technician

Allison joins CVA with over ten years of customer service experience from the bank
and auto industry. Allison recently realized her passion for vision care while briefly working as an optician and has achieved her goal of becoming a Certified Technician.
Allison has been married for eleven years and has two daughters, ages 9 and 7. She enjoys going to movies, watching live bands, playing pool, top golf, and painting. Allison is really good at decorating cakes, she makes all of the Birthday cakes for her family and we have nominated her to make ours too. Allison loves sweets, she often enjoys a cookie with her lunch.
Allison would like to obtain her CPOA certification and continue learning and absorbing everything. Her goal is to leave a positive impact on the lives around her by giving back in her community.
Lena Dorack, CPO Certified, Pre-testing Technician
Lena joins the CVA team with a year and a half of experience as a technician
in another optometric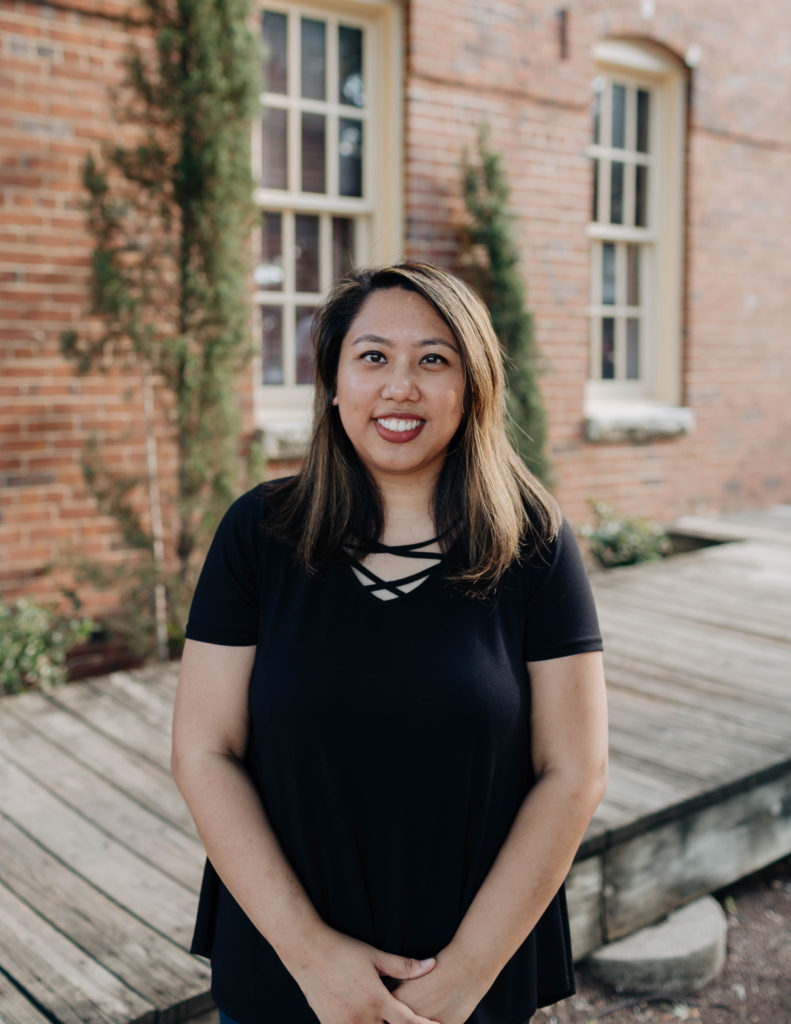 practice. She enjoys working with patients and learning about their history so that she can help the doctor decide on the best course of care.
In her spare time, Lena enjoys live concerts, trying new restaurants, hanging out with friends and family, volunteering, bowling and pool. She wants to be able to travel, try new foods and document her experiences so that others will try the delicious foods too.
Lena graduated with a Bachelor's of Science in Biology from the University of Texas in Arlington and hopes to go to optometry school. While working with CVA she hopes to expand her knowledge of eye care and all the technology that we use, and learn more about optical.
Paula Bradley, Patient Coordinator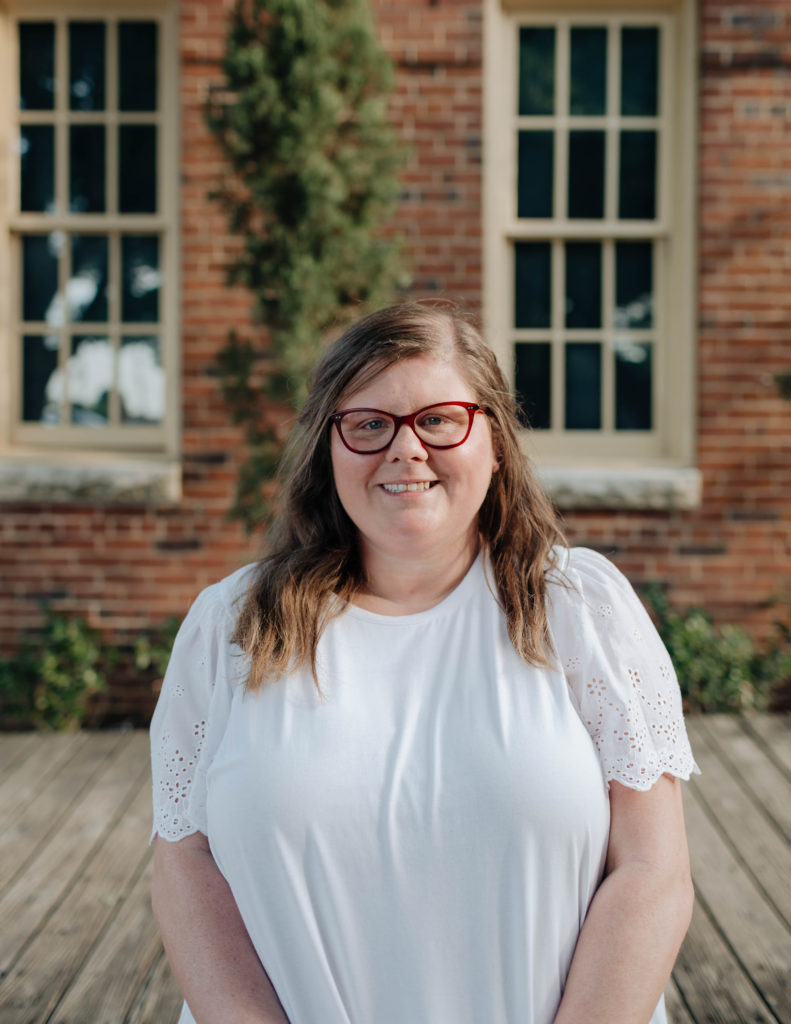 Seri Rocha, Patient Coordinator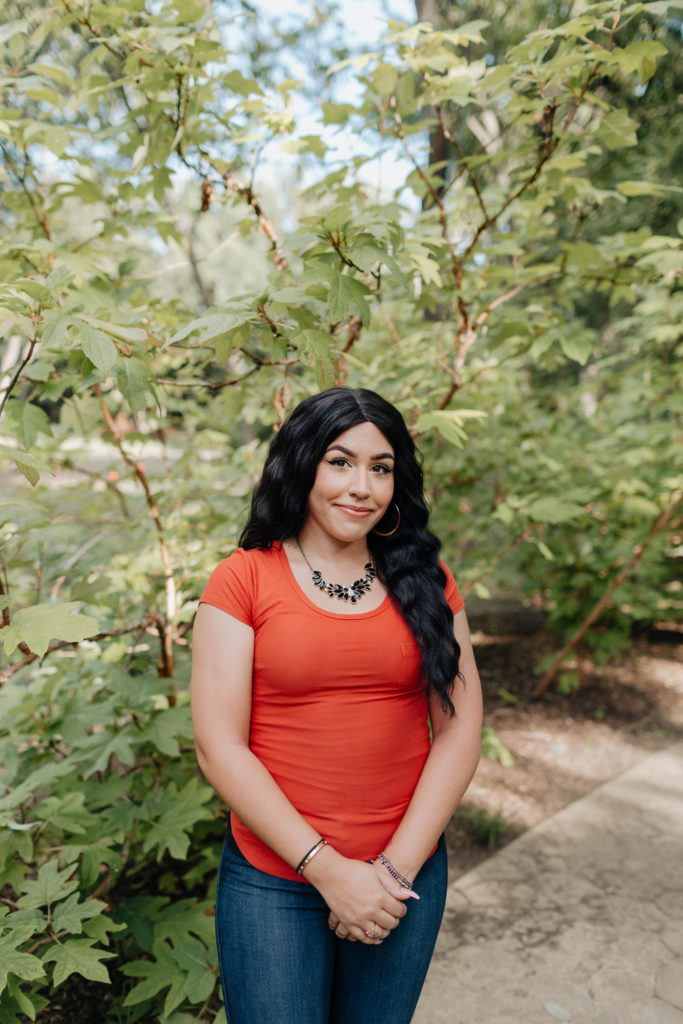 Nicolas Rodriquez, Ad Designer 
Nicholas comes to CVA with 9 years in the optical industry. In those nine years he has obtained experience in every area of the optical industry from patient care, preliminary testing, dispensing, to the back end optical lab.
Nic is the busy, creative, and friendly ad designer for Colleyville Vision. You can see his work most frequently in Living Magazine.
Nic enjoys photography, guitar, and spending time with his wife and two kids.