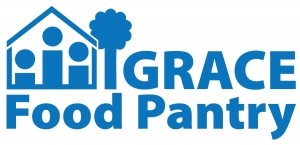 In gratitude for all we've been given, Colleyville Vision partners with the Grapevine Relief and Community Exchange (GRACE) Food Pantry to help fill their shelves with non-perishable items to assist the less fortunate. Through various opportunities in November and the first half of December, we offer

 our patients an in office credit of $1.00 for every item brought in to donate (up to $25.00). The 

credit may be used at anytime and can be applied to other family members.

We thank you so much for giving back to the community and helping those in need!